Who would have ever thought… Transdroid is 10 years old!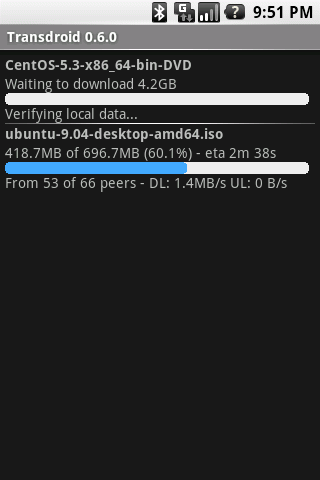 On 25 february 2009, the very first apk went public, asking people for feedback. A release in the – then called – Android Market followed soon. It really was just build for myself, but with positive feedback the app and user base started growing…
It all started very humle. Android 1.0 was just launched, and the T-Mobile G1 was the only phone available. Interface design was skeumorphic or non-existing, and 3G only barely rolled out in cities.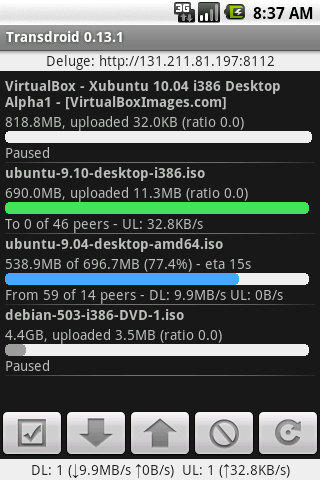 Over time, the app did get bigger. Many new torrent clients got supported, multiple configurations, home screen widget, SSL connections, 'high-res' icons, RSS feeds, in-app search… When the time for a 1.0 came the app was much used and had over 250.000 downloads. Quite an achievement at that time.
It wasn't until 2011 that I finally marked a version 1.0, indeed being pretty much feature-complete and stable. And then it got removed from the Play Store… a big blow at first. We didn't do anything wrong, and certainly other apps were doing the same thing? But alas, the app stayed available and forever since almost all users get the app from my site or F-Droid.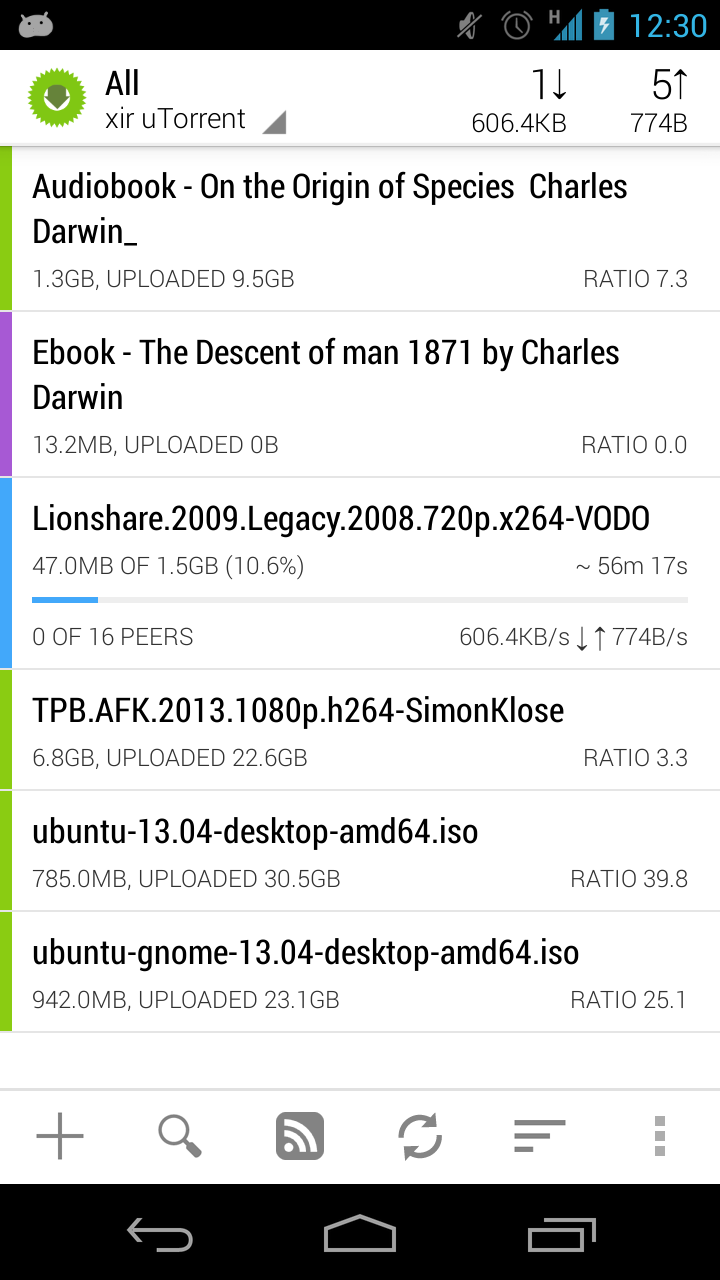 Development never stopped, for sure. Phones without a physical menu button arrived – crazy! – so a fancy action bar came along with some colour. In 2012 the app got a tablet interface – all the hype back then.
It wasn't until Transdroid 2, with a major UI rewrie, that a Holo theme followed, now coming in white as default, with black being an option. This eventually morphed into the Material theme that Transdroid still uses today.
So what's in the future? Yes, the project is in maintenance mode. I don't really have the drive and time right now to do major work, and apart from the random fix for new Android versions or update to the Search library, not much is going on. Perhaps one day I find the enthousiasm to properly rework the app. Perhaps ourside contributors can revive the spirit.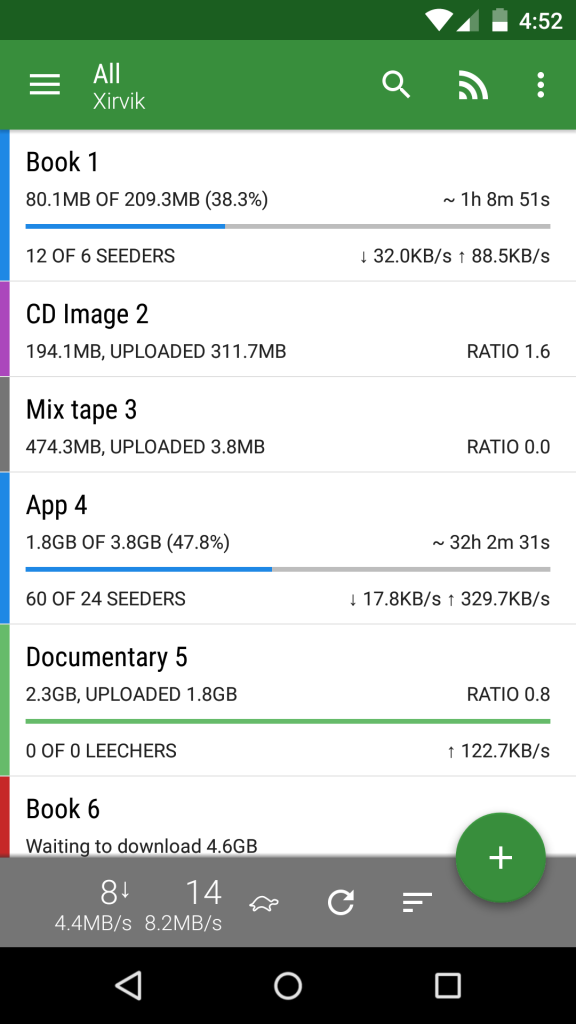 But whatever happens, I don't see myself dropping the hundreds of thousands users. In fact, the app has more users than ever, I belief, and I care for them as much as 10 years ago. Fixes may be slow, but they will come. Perhaps even a small feature here and there – no promises. Thank you very much, to all of you, who used the app, spread the word, filed feature requests and bugs, even contributed code and translations.
Thank you all!
Eric